GM Allison A-1000 2001-Present Stage 2
Upgraded Stock
This transmission was designed for everyone that is running a tuner, or EFI live. It is rated for 550 rear wheel horsepower. This is not a kit slapped in a used transmission.
The transmission includes:
Billet Cover Single Disk Torque Converter
High performance frictions and steels with stock clutch count
All New Bearings
Bonded Pistons
Gaskets and Seals
Redline High Pressure Custom Built Valvebody
New Valvebody Harness
Modified Front Pump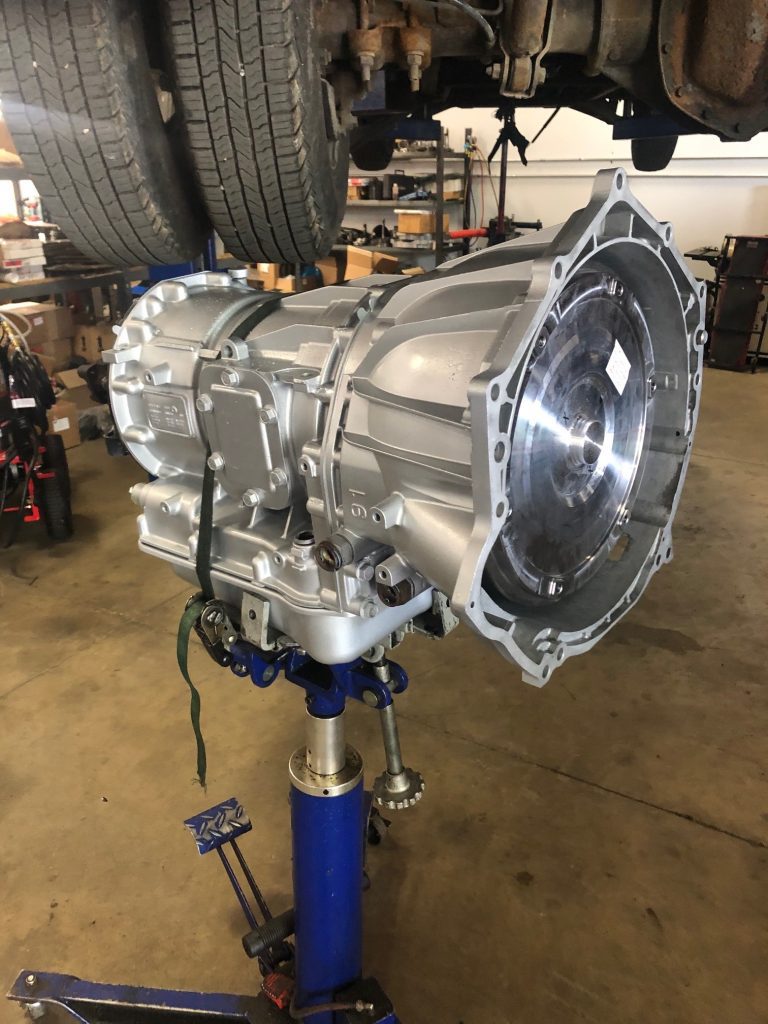 Horsepower Rating: 450 rwhp to the tires.
Build Cost $ 3,950.00
Need your transmission installed? We do that. Contact us!