FORD Transmission 1993-2002 E40D Stage 5
Competition
This is our competition Ford transmission. It has the best of everything including billet internals. This is a competition only transmission and is not recommended for towing or daily driving use.
The transmission includes:
LIST OF WHAT IS INCLUDED TO BE UPDATED
Gorend Three Disk Custom Stall Billet Torque Converter
Modifies Valvebody
Planetaries
Modified Pump
Deep Pan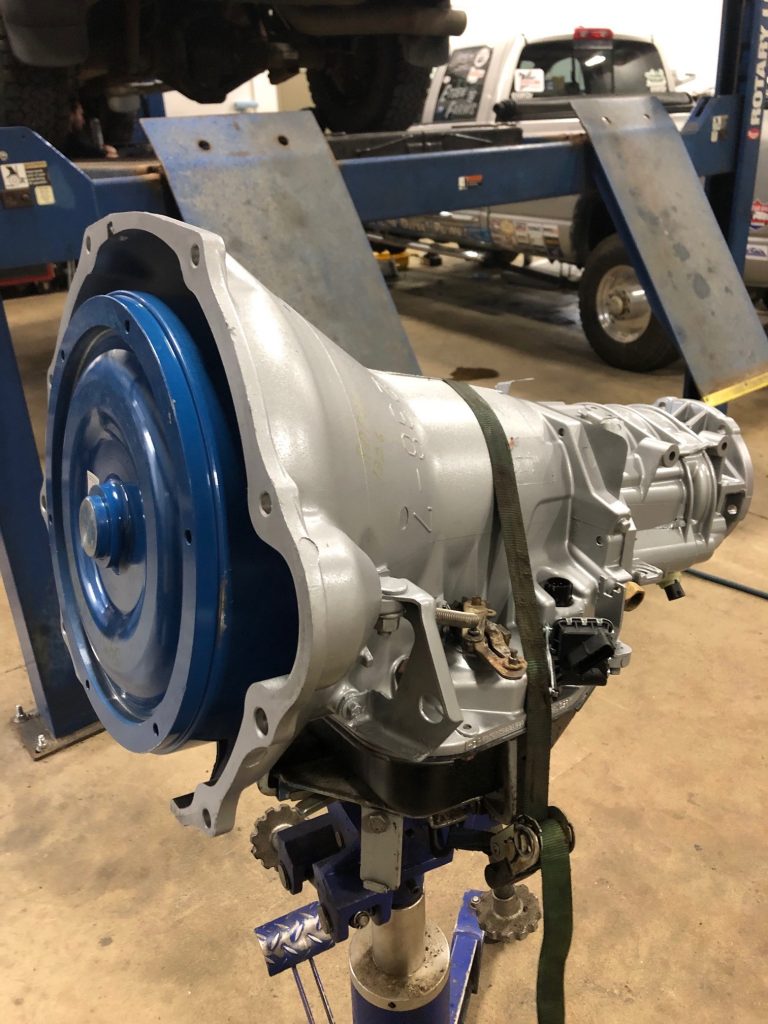 Horsepower Rating: 1,000hp to the tires.
Build Cost Starting at $8,500.00
What Diesel says about this transmission: "I'm impressed with the shift quality"
Who is Diesel?