GM Allison A-1000 2001-Present Stage 3
Tow/Performance
This transmission was designed for everyone that is running a tuner, or EFI live. It is rated for 550 rear wheel horsepower. This is not a kit slapped in a used transmission.
The transmission includes:
Gorend Three Disk Low Stall Billet 105x Torque Converter
Raybestos GPZ clutches in every pack with increased clutch count in C-1, C-2, C-3 AND C-4
All New Bearings
Bonded Pistons
Gaskets and Seals
Redline High Pressure Custom Built Valvebody
Upgraded C-2 Piston apply and release on 5 speeds
Front Pump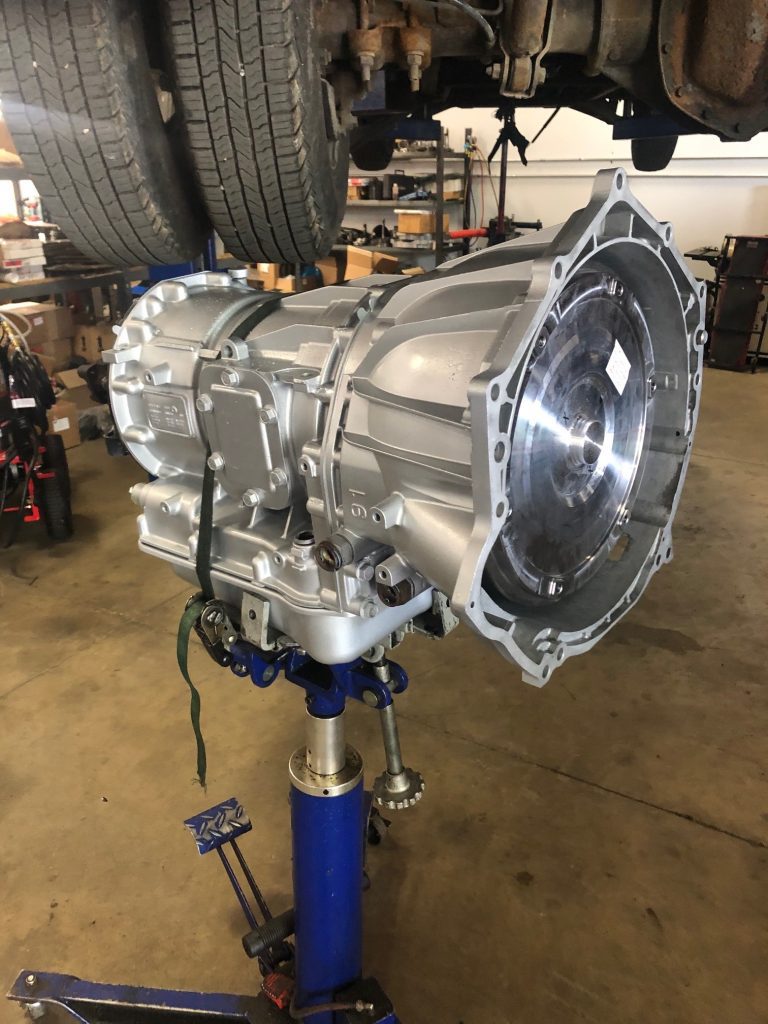 Horsepower Rating: 550rwhp to the tires.
Build Cost $ 4,650.00
Need your transmission installed? We do that. Contact us!