MOPAR Gallery
Nothing says muscle like a MOPAR!
MOPAR's are synonymous with power, performance, and ruling every street they drive on. These horsepower-fueled cars show up at car shows, on a crisp day for a Sunday drive, and even on the drag strip. We all want our MOPAR to stand out among the crowd. So, in the pursuit of more horsepower, we have taken these classic muscle cars and upgraded them. Our transmissions are designed to suit your application and are built to hold the power. No matter how you show off your MOPAR, our performance transmissions will make your muscle car the envy of everyone else.
Get a behind the scene look at our builds, what goes into them and some of our favorite MOPAR's.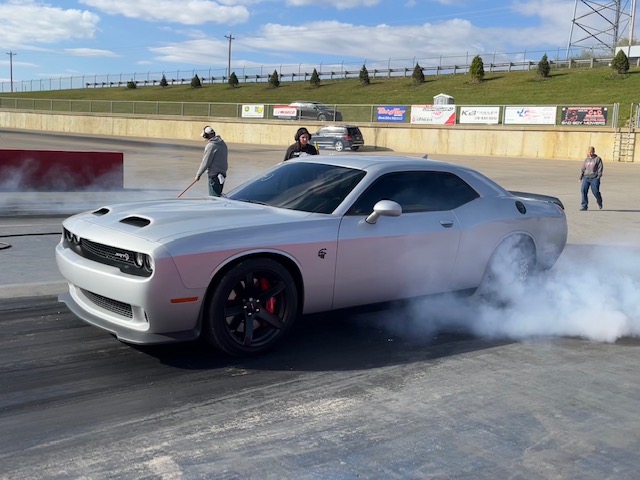 If you have new or classic MOPAR and want to upgrade the performance, our transmission builds are designed to give you the shift you are looking for. Want to learn more, check out what we offer.