DODGE/RAM Transmission 2019- Present 68RFE Stage 4
Extreme
REDLINE
I engineered this build for the truck that needs MORE….. This is for the truck owner that wants it all without having to do a 48RE swap. Max amount of clutch holding power and billet parts that can be machined to fit in a 68RFE. Rated at up to 900HP
The transmission includes:
Billet Flex Plate
Billet Input Shaft
Sonnax HD Overdrive Shaft
Steel 2C/4C Center Support
Custom Billet 900hp Overdrive Drum
Billet Aluminum Front Pump Half
Triple Disk Gorend Low Stall Billet Torque Converter (Extreme Clutch Upgrade)
Alto G3 Clutches and Steels (Increase holding capacity in 2nd & 4th clutch packs)
RedLine High-Performance UD, Reverse and Low Reverse Clutches and Steels
RedLine Transmissions Custom Built High-Pressure Billet Valvebody
Blueprint Hard Part Inspection
Precision Assembly
RedLine Modified Front Pump
Billet Aluminum Front Pump Housing
All New Bearings
Gaskets and Seals
Billet Aluminum Channel Plate
Billet 3-Ring Accumulators
New Bonded Pistons
New Electronic Solenoid pack
HD L/R Sprag (Roller style)
New Speed Sensors and Line Pressure Solenoid
Tig Welded Input Planetary
New MOPAR Filters
Deep Capacity Aluminum Transmission Pan
Bead Blasted Transmission Case Painted in High-Quality Silver Metallic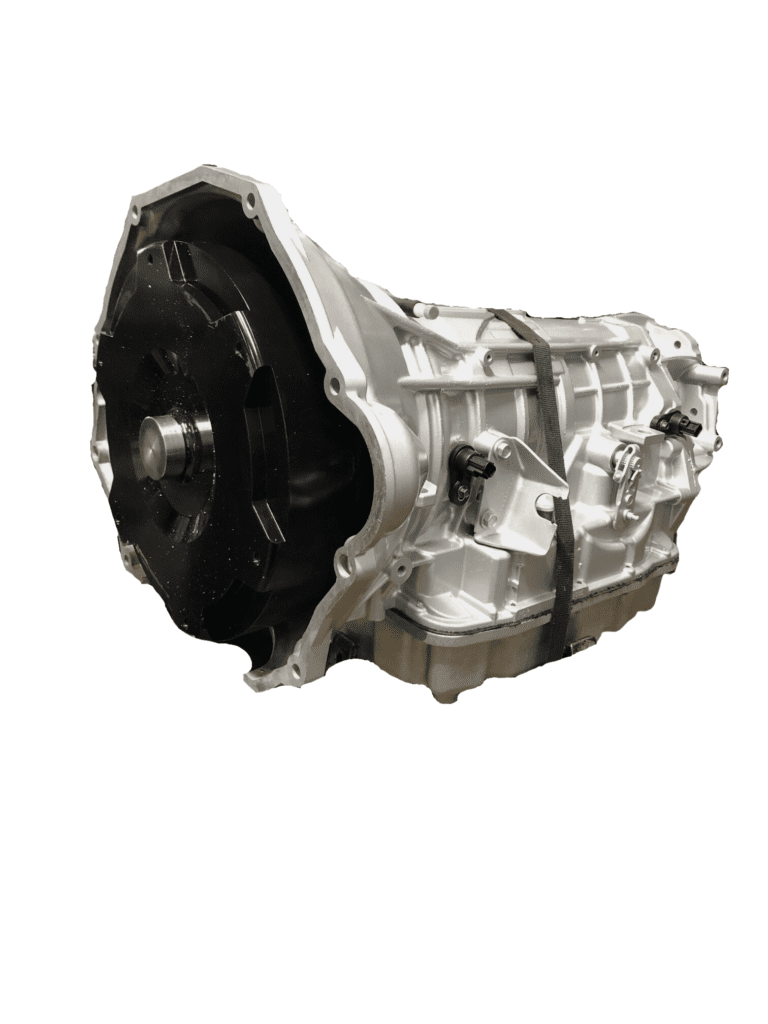 Horsepower Rating: 900rwhp to the tires.
Build Cost $13,250
Need your transmission installed? We can do that. Contact us!