DODGE/RAM Transmission 2007.5- 2018 68RFE Stage 2.5
Towing/Performance
"HEAVY-DUTY"
Engineered with an extensive list of billet hard part upgrades, This build is up to your task. Daily driving, moderate towing, snow plowing, 35-inch or less tires, etc. Work or play, this is your build. It's our best Seller! It does shift firmer than the Stage 2 transmission. Rated at up to 550HP

The transmission includes:
Billet Flex Plate
Billet Input Shaft
Triple Disk Gorend Low Stall Billet Torque Converter
Sonnax Billet Overdrive Drum (Includes 35% increased clutch capacity) with RedLine spec'd Clutches and Steels
Alto G3 Clutches and Steels (Increase holding capacity in 2nd & 4th clutch packs)
RedLine High-Performance UD, Reverse and Low Reverse Clutches and Steels
RedLine Transmissions Custom Built High-Pressure Billet Valvebody
Blueprint Hard Parts Inspection
Precision Assembly
225 PSI Line Pressure Compatible
RedLine Modified Front Pump
All New Bearings
Gaskets and Seals
Billet Aluminum Channel Plate
Billet Aluminum VB Accumulators
New Bonded Pistons
New Mopar Solenoid pack
HD L/R Sprag (Roller style)
New Speed Sensors and Line Pressure Solenoid
Tig Welded Input Planetary
New MOPAR Filters
Factory Oil Pan
Bead Blasted Transmission Case Painted in High-Quality Silver Metallic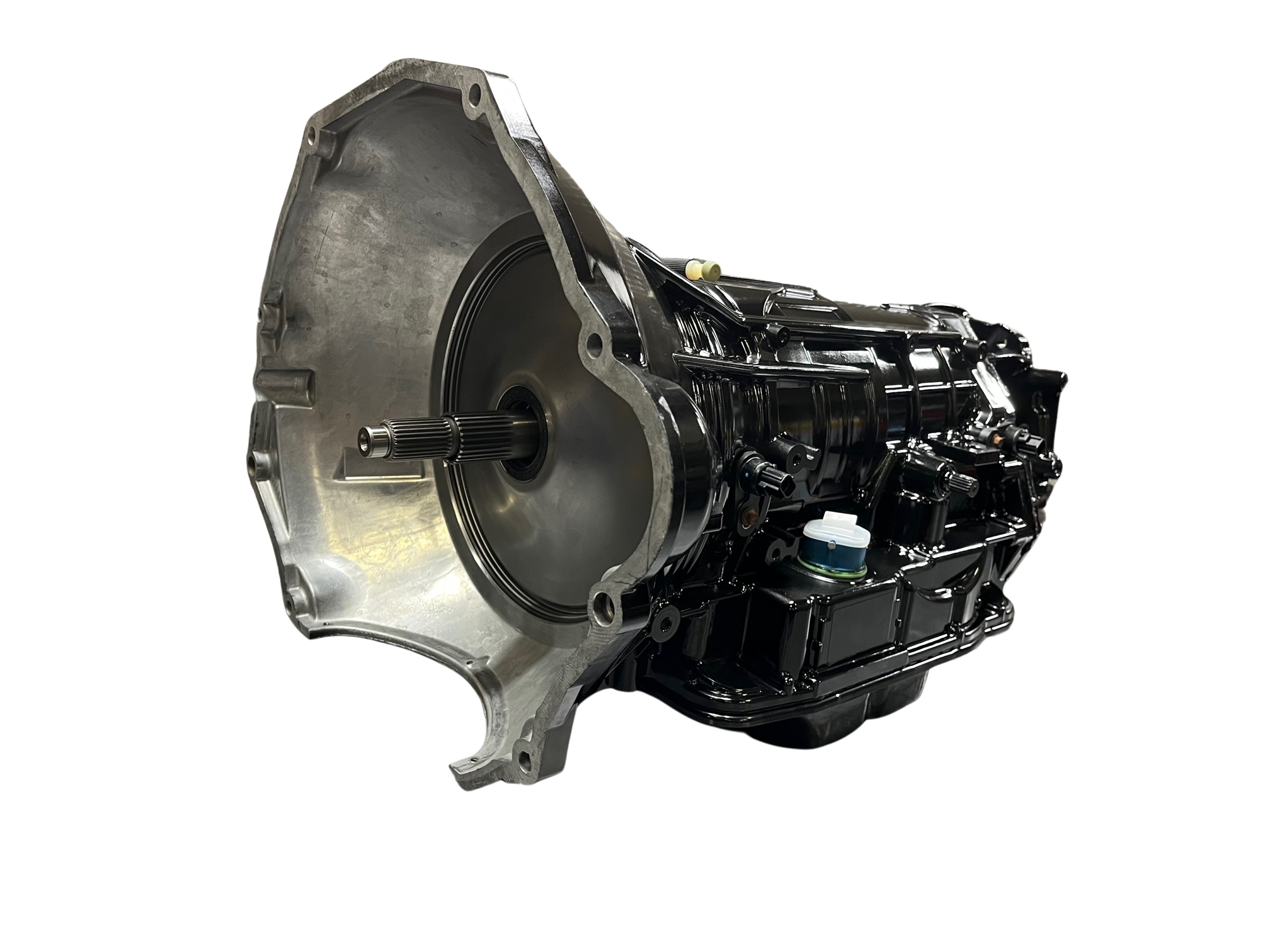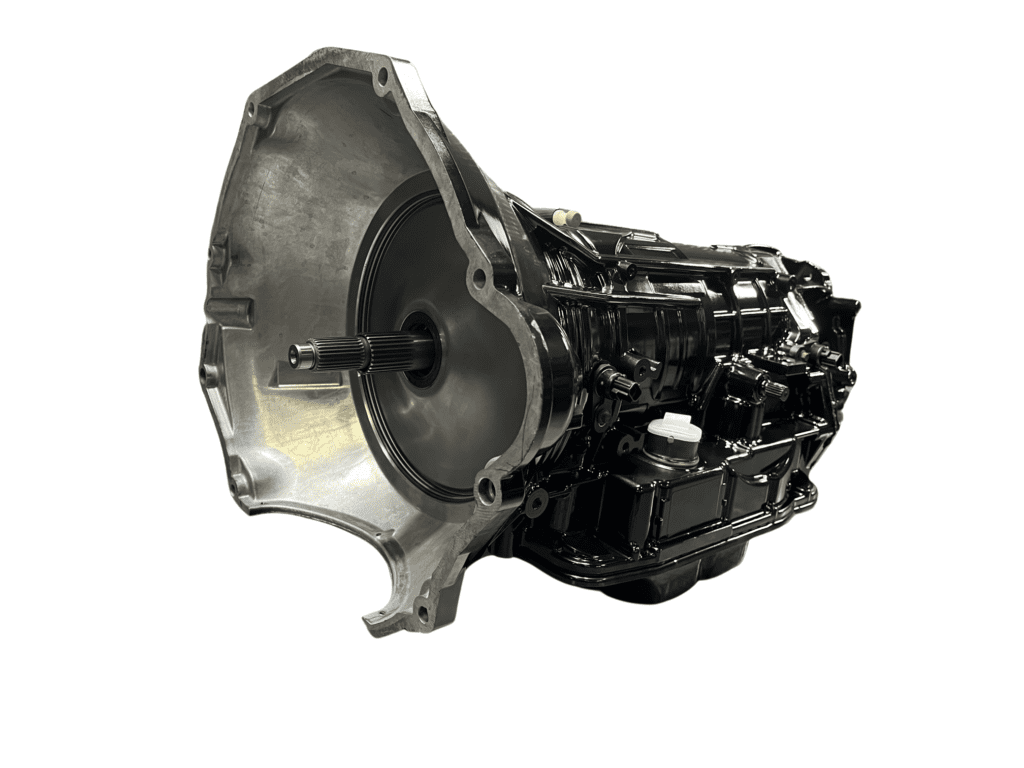 Horsepower Rating: 550rwhp to the tires. This transmission build requires line pressure tuning of 225psi.
Build Cost $7,250.00
Choose this transmission if:
You occasionally tow up to 12,000 lbs
You are building your transmission for longevity
You have stock injectors
You have a stock turbo
You have average size tires
Your horsepower level is above 450
Do you have a question about this build? Give us a call and talk to an expert. 330-345-3000
Need your transmission installed? We can do that. Contact us!
RECOMMENDED FOR YOU
You also may like: