ARTICLE & RESOURCES
Welcome to our RedLine Transmissions resource page! Here, you'll find informative articles, helpful resources, and in-depth guides that explore the ins and outs of our industry. From understanding how transmissions work to exploring the latest trends and technologies, we've got you covered.
At our RedLine Transmissions, we're passionate about providing top-quality service and education to our customers. We believe that by sharing our knowledge and expertise, we can help you make informed decisions and get the most out of your transmission system.
Whether you're a seasoned industry professional or simply curious about how transmissions work, our resources are designed to provide valuable insights and information. From troubleshooting common problems to exploring the latest developments in the field, we're here to help you stay up-to-date and informed.
So, whether you're looking to optimize your transmission system's performance, stay ahead of the latest industry trends, or simply learn more about how things work, we invite you to explore our resources and discover everything that the transmission industry has to offer.
Explanation of a Valvebody 
The transmission valve body controls hydraulic fluid flow, line pressure, and gear engagement in an automatic transmission. Regular maintenance is crucial for proper function and prevention of damage. Want to learn the all the technical parts of a valvebody. Read More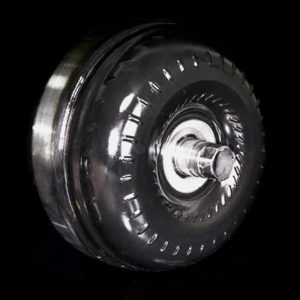 Understanding Torque Converters: Choosing the Right One for Your Vehicle
A torque converter is an essential component in an automatic transmission vehicle that allows for the transfer of power between the engine and transmission. It's responsible for ensuring that the vehicle can smoothly accelerate from a stop and also helps to maintain the engine's rotational speed while the vehicle is stopped. Read More